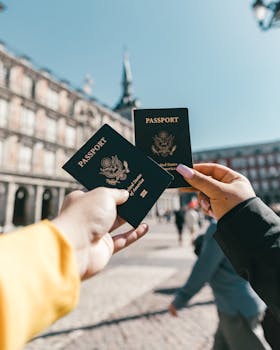 My dad looked forward to retirement because he wanted to travel. Where? I don't know, only to visit places he'd not seen. But he developed lung cancer, had two lobes removed, and died at age 74, basically from the treatments.
Retirement for me came a short while before I had planned, but I welcomed it. Bill had retired four years earlier, in 2008, and I retired in 2012. In between those years, Bill was hospitalized for 24 days with Legionnaire's disease, a type of pneumonia. Now he has Alzheimer's disease, and I'm convinced that the pneumonia and its treatment had some effect on his memory loss.
Unlike my dad, we didn't have specific plans for our retirement years. But I do know that I did not anticipate reckoning with a husband bound in a fog of loss remembrance. Presently I want him to understand directions and explanations I give, but that isn't in his mindset.
What could have been is not possible now. And yet it doesn't mean the good life is not in our sights, because our life does have meaning and purpose. If I were to judge our lives, comparing it to what we had, that would be unfair. It's different now, not bad, to say the least. It's good, not better, to say the most.
What Bill and I had then has now become a treasury tucked away in remembrance. And as my friend Everett said, "Memories are to be shared." While I may recite a long-ago or even a more recent incident, Bill may pretend to know, but it's lost in his memory bank. That doesn't mean I quit bringing up memories, but it does mean I can't expect the give and take of sharing.
I've not written this to engage in a pity party for me, Bill, or others in like situations. Reminding ourselves that life is a matter of acceptance, of being in the moment, we can be satisfied with life as is. Love makes all the difference, for we know God is in our midst. "Immanuel–God with us" is a reality. We rejoice for each day as God's gift for us―to know Him better and to spread the Good News to others. What could have been, isn't, but what we do have is God's good plan, and I give Him thanks.